PFP (Pro Fit Parts) -
the after-market brand of parts designed for demanding professionals
Pro Fit Parts
Lineup
PFP is a high-quality brand of parts that deliver excellent value for money and are purpose-designed for the needs of car maintenance shops and motorcycle shops all over Japan.
We offer engine oil made in Japan along with a full range of other maintenance products characterized by high quality and outstanding cost-performance ratio.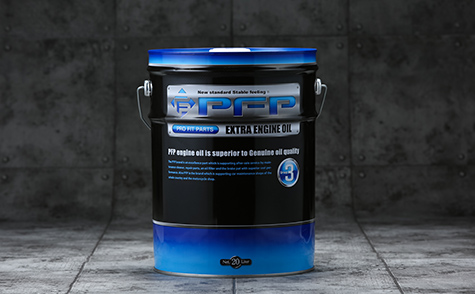 PFP Engine Oil Made in Japan
High-quality engine oil on a par with manufacturer-specified products protects the engine and brings out its full power.
This oil is directly sourced from refineries in Japan for optimum quality. A wide lineup covers every need, ranging from small delivery motorcycles to large motorcycles. Excellent track record, with over 5,000 shops in Japan currently using this oil.
PFP Oil Filter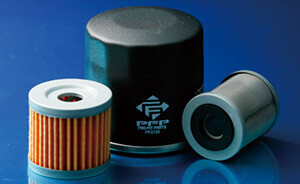 Superior filtering performance helps to protect the oil and engine. From scooters to large motorcycles, the lineup caters to every need.
PFP Key Cylinder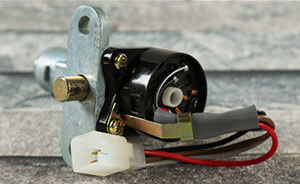 High quality ensures excellent operation feel on a par with manufacturer-specified parts. Set comprises two keys, one for ignition and one for seat lock/gas tank.
PFP Brake Pad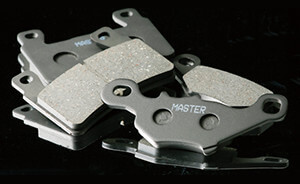 Environment-friendly material realizes stable braking. From scooters to medium size and large motorcycles, the lineup caters to every need.
PFP Brake Shoe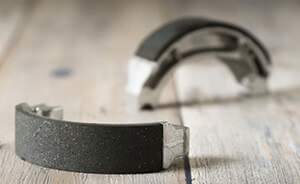 High durability is suitable also for demanding business use, as demonstrated by an extensive track record with professional vehicles.
PFP Disc Rotor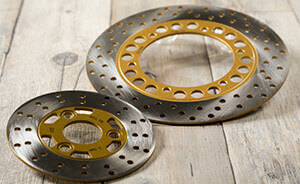 High-quality disc rotor combines durability with low weight. Manufactured by a specialized disc rotor company with customers all over the world.
PFP Cable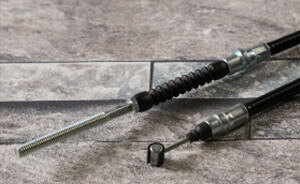 Extremely strong material results in outstanding long term reliability. Manufactured by an OEM cable supplier on the same quality level as manufacturer-specified parts.
PFP Drive Belt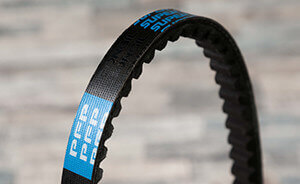 Highly durable belts for smooth running. Manufactured by an OEM supplier of manufacturer-specified car parts.
PFP Pulley, Clutch, Weight Roller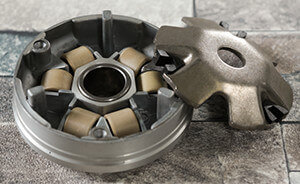 The product realizes durability and high performance on a par with manufacturer-specified parts. Complete kit includes pulley, run plate, weight roller set, slide piece, and boss.
PFP Muffler (With Gasket)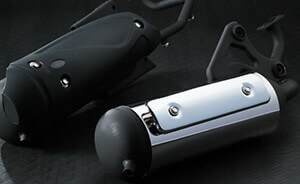 High-quality product made by a company that also handles OEM production for bike manufacturers. Ensures smooth acceleration and exhaust performance that exceeds the level of manufacturer-specified parts.
PFP Air Filter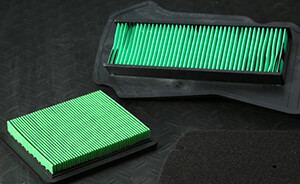 High-performance filter combining efficient filtration with good suction performance. The broad lineup comprises replacement filters for general applications and many models ranging from scooters to large bikes, covering every need.
PFP Cylinder, Piston, Starter Motor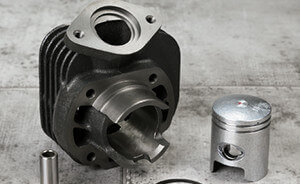 High-quality engine parts designed to realize excellent running characteristics. Perfectly suited for use as high-level replacement parts. Achieve reliable engine start every time.
PFP Light Parts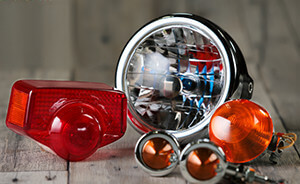 Extensive range of external parts for repair and customizing includes headlights, turn indicators and tail lights.
PFP Seat Covers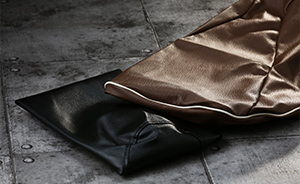 Broad lineup centered on delivery bikes and scooters. The use of quality PVC improves durability and water resistance, and combines comfort with long life.
PFP for Cars
PFP Car Engine Oil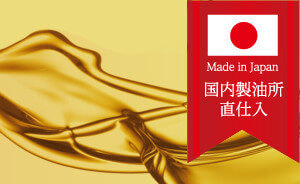 High-grade oil blend optimized for cars. Rated as the highest "SN" grade oil according to the American Petroleum Institute's API standard.
PFP Car Maintenance Parts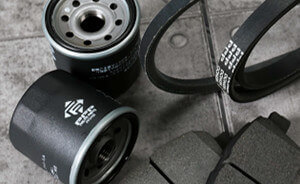 The lineup includes oil filters, fan belts, and brake pads for cars. Similar to our motorcycle parts, the quality is on a par with manufacturer-specified parts.